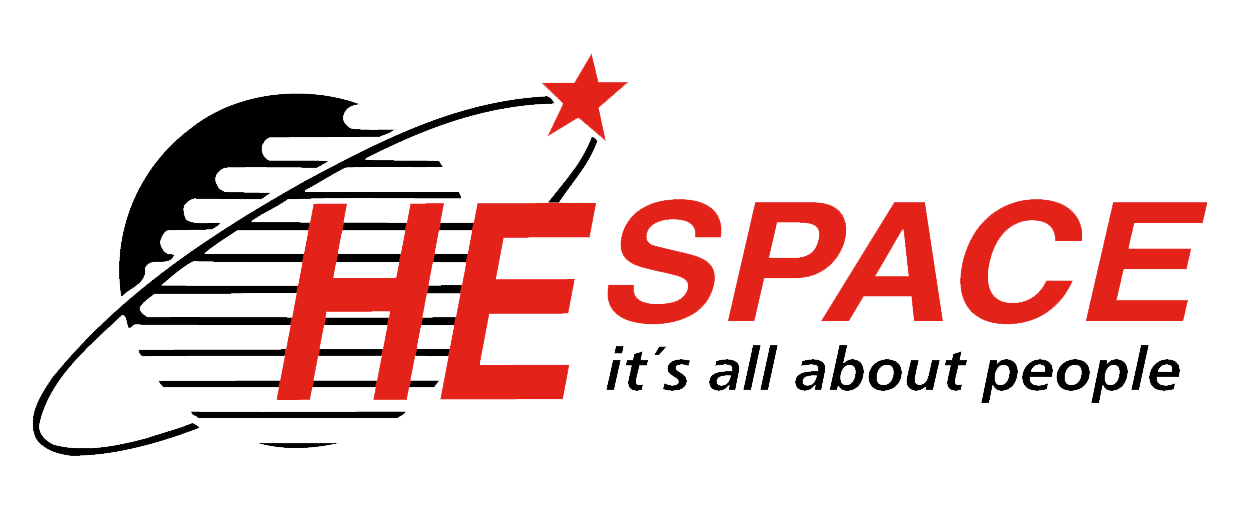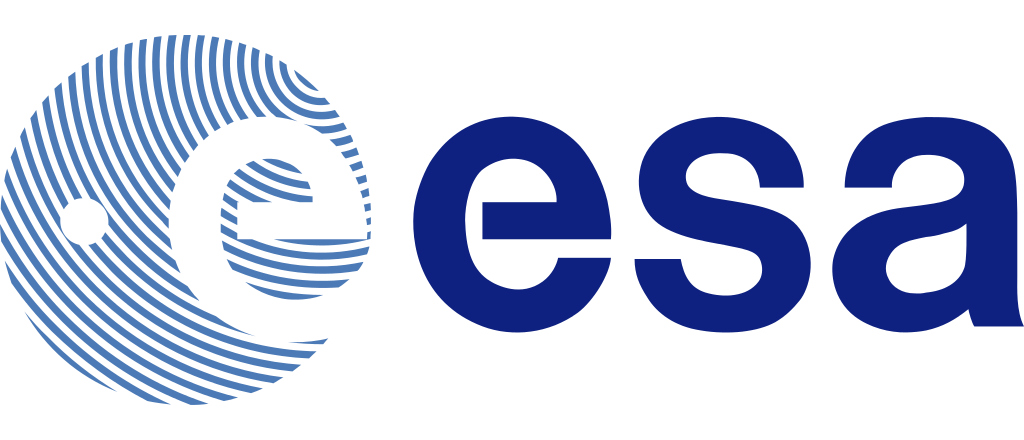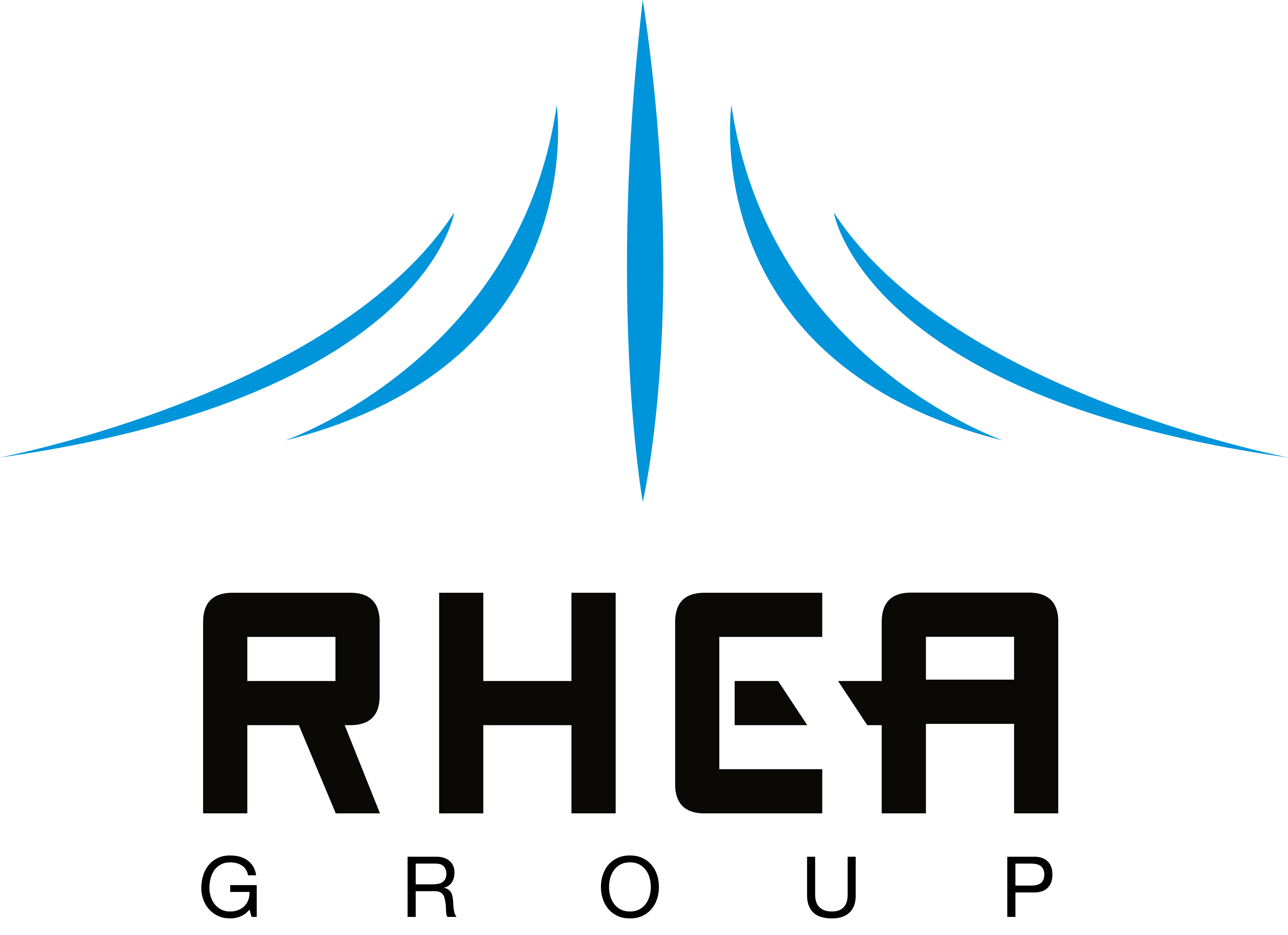 We are a team of international advisors for Governments, NGO and private companies on startup ecosystems, entrepreneurship development, and capacity building for #Space.
Provide advisory services and guidance for stakeholder interested to engage in space projects.
We are building the largest database of space advisers.
About Our Firm
Astromerge is a limited liable partnership based in Ohio. We collaborate with local partners in Germany, Slovakia, France, Spain, Japan, Chile, Serbia, UK, Canada, Czech Republic, Poland, and more to establish space ecosystems. Please contact us if you want to engage in space projects too.
Astromerge by the numbers
To date we organised workshops and space events in more than 10 countries. We actively engage with partners all over the world, working together to enable a future in space.
Regional Ecosystem in Development
Combined Years Of Experience
SpaceJobFair
The SpaceJobFair is our headliner space career event, serving candidates and companies in over 40 countries.
Space Career and Leadership Center
Enabling space ecosystems is not possible without education and public outreach for candidates.
The Space Career and Leadership Center is globally the only one stop shop for anyone looking to launch a career or startup in space, and for professionals to advance in their space careers.