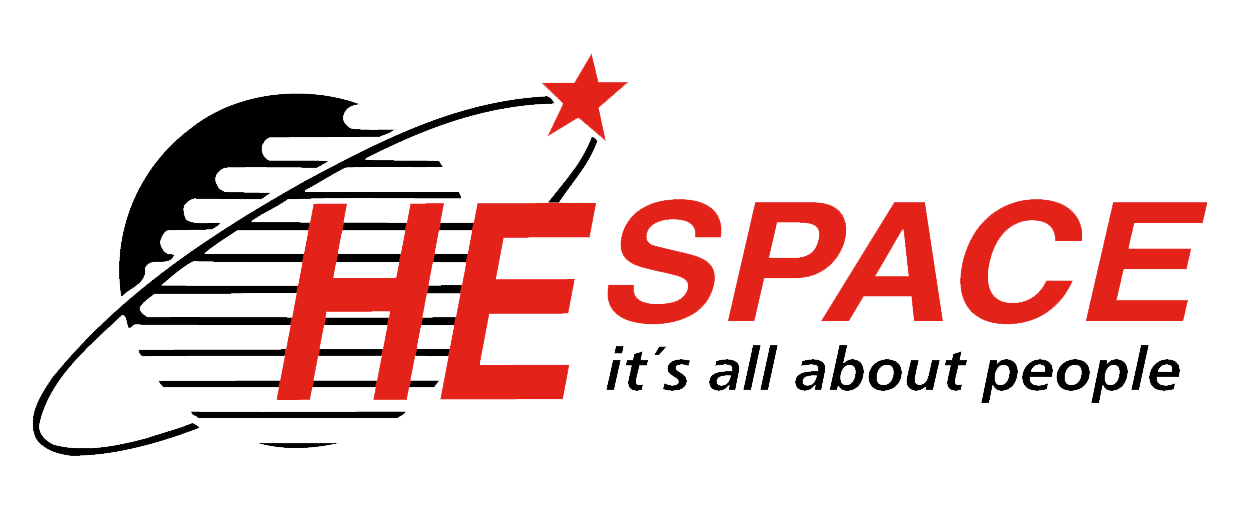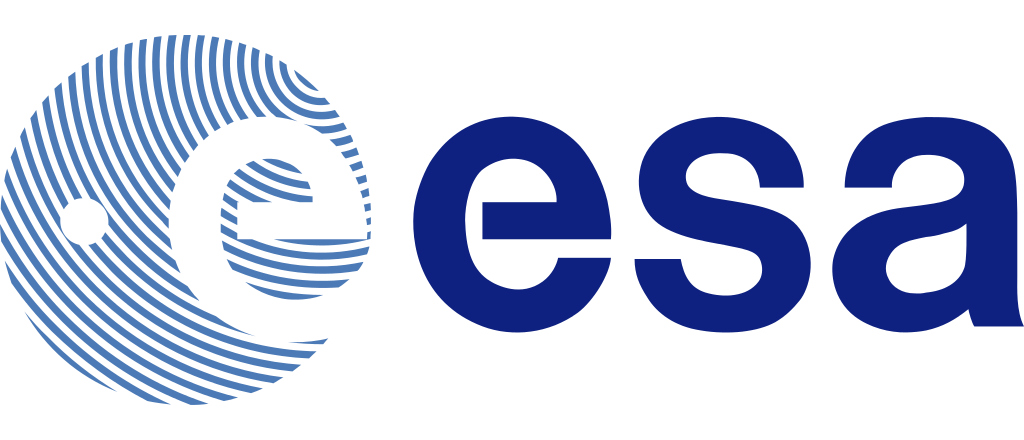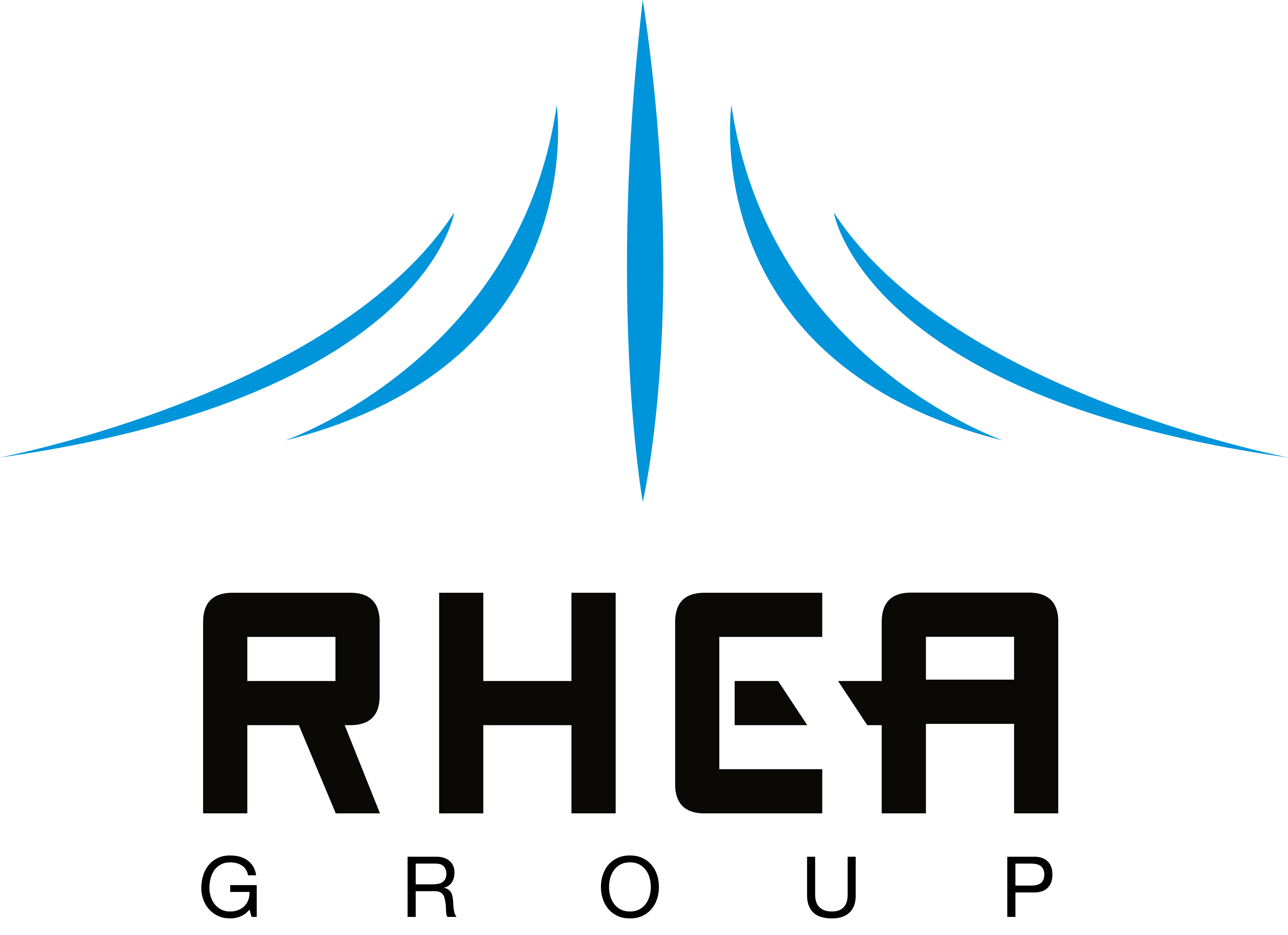 Some of the past participants at our Space Career events.
We are a team of international advisors for Governments, NGO and private companies on startup ecosystems, entrepreneurship development, and capacity building for #Space.
Provide services and guidance for stakeholder interested to engage in space projects. Our main areas are Space Advise, Space Literacy, and Space Events.
 About Our Firm
Astromerge is a limited liable partnership based in Ohio. We collaborate with partners in Germany, Slovakia, France, Spain, Japan, Chile, Serbia, UK, Canada, Czech Republic, Poland to establish space ecosystems. Please contact us if you want to engage in space projects too.
Astromerge Learning Platform
Trainings and Courses to learn the foundation for a career or business in space
Space Career 101 Online Course
Interested in Space but you are not sure where to find an internship, the best jobs for your background and skills, or to find out about the space career options in general? Here is the course for you to get an overview about the space industry, requirements and how to connect with recruiters. (Scholarships available through company sponsorships, ask us)