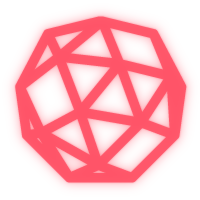 Global Initiative for a Future in Space
 A future in Space Initiative is a free to join non-profit think tank
enabling and co-creating 1 billion jobs for the space sector
over the next 100 years.
… If we work together, we will go to the stars!
Berny Weiss, Founder #AFutureInSpace Initiative, Chile, 2019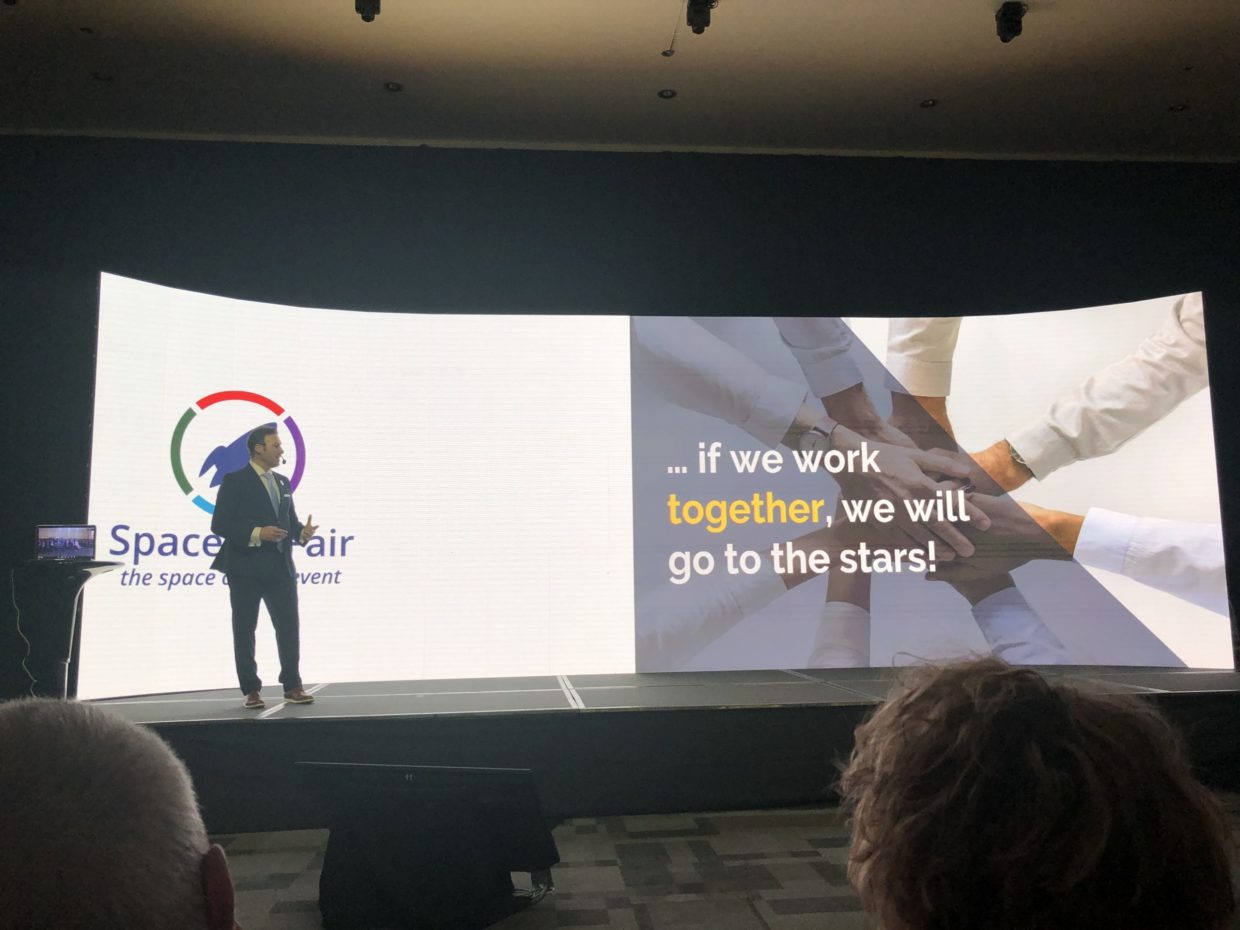 A Future In Space INitiative
Enable Humanity to Become Multi-planetary.
Job creation and Economic Growth for All
Promotion and Development of jobs and economic growth through the creation of space ecosystems.
What
Workshops, Trainings, Outreach
A Future In Space
You are interested in Space projects, launch a startup, or have a career in Space? Get in touch with our team and ask your questions.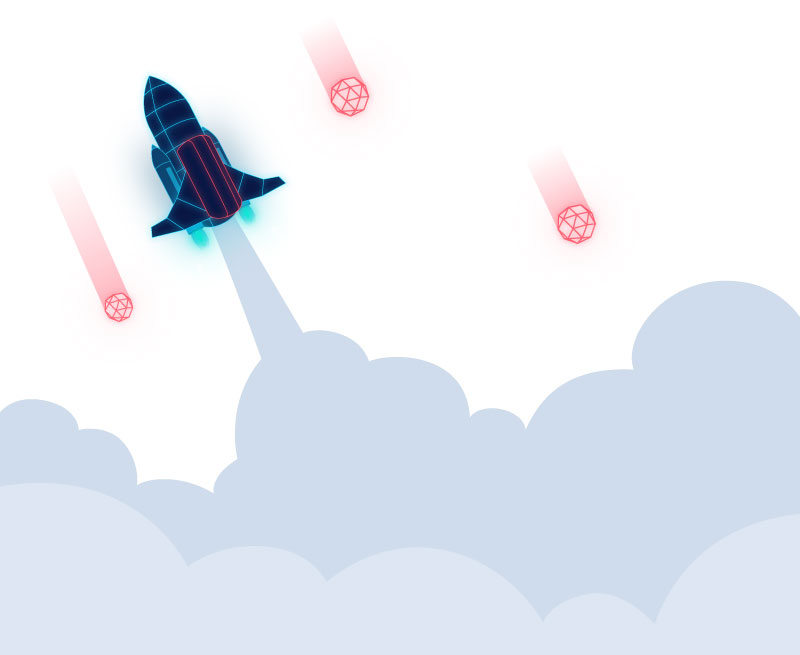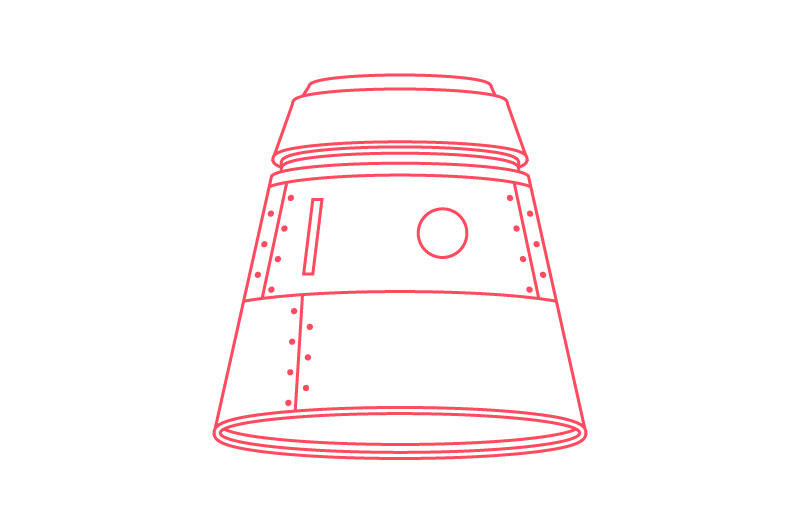 Follow the COmmunity
News and updates in your mailbox. No Spam policy. Cancel anytime.